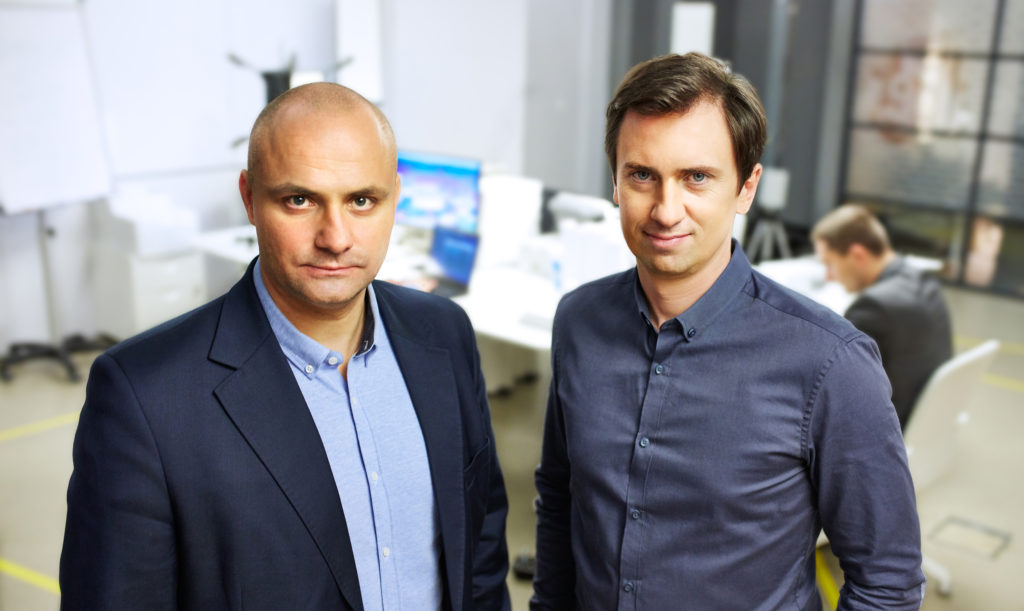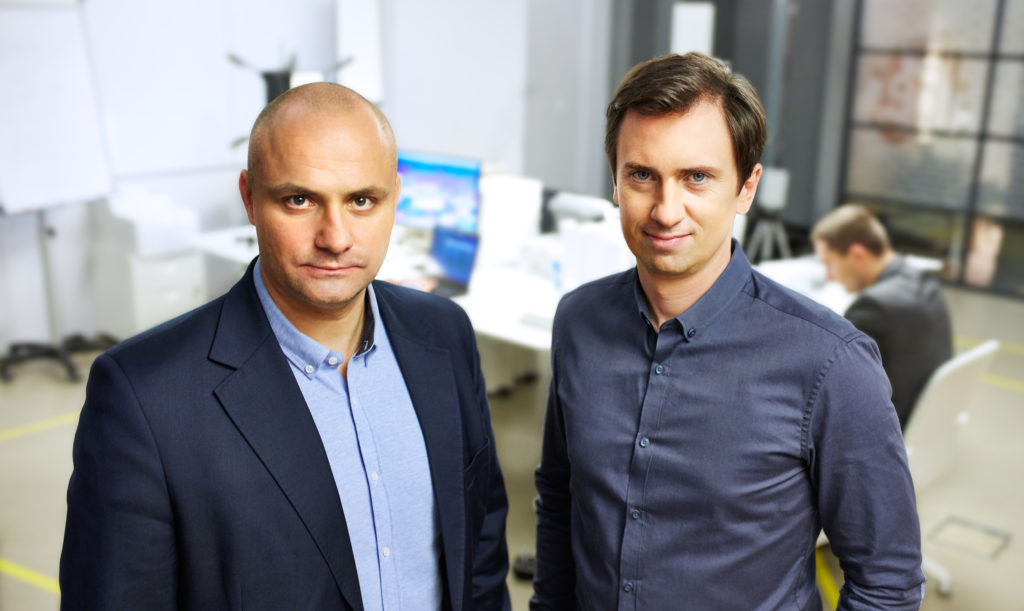 Advanced Protection Systems S.A. signed a cooperation agreement with Port Gdynia S.A. The agreement concerns cooperation in creating safe and effective airspace control system and protection against unmanned aerial vehicles, tailored to the individual needs of the Port of Gdynia and the legal regulations. The deployment of anti-drone solutions is planned for 2020.
Port Gdynia is an universal modern port specializing in handling general cargo, linked to the Corridor VI of the Trans-European Transport Network. It's the 8th biggest port in the Baltic area.
Advanced Protection Systems has been awarded once again by the most popular Polish military and defence portal "Portal Mundurowy", which organizes the annual competition under the patronage of the Polish National Security Bureau. The company received an award in the category "Innovations for safety".